Sound Absorbing Panels - Products & Services
---
Benaco High-Performance Sound Absorbing Acoustic Panels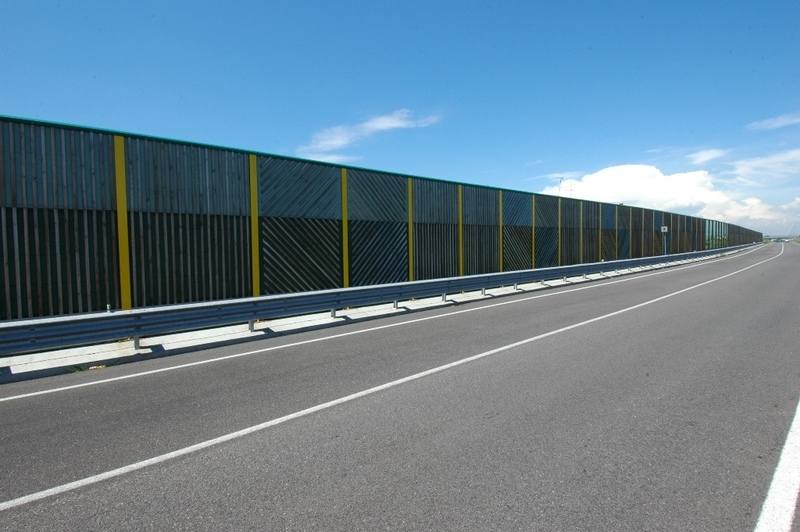 Technical Specification
High-Performance Sound Absorbing Acoustic Panel with Internal Mattress in Thermobinding Polyester.
Composed of:
Box Framce in Solid Pine Wood, treated in autoclave with non-polluting mineral salts for long-term preservation.
Dimensions 80 x 100mm or 60 x 100mm (Design variable depending on the wind load)
Internal mattress in self-binding, non-toxic & totally recyclable polyester, density 30kg/m3, 100mm thickness.
Covering in polyethylene fabric with fine mesh, fixed to the frame towards the noise source.
Chamfered & suitably shaped wooden strips decorate the front side of the panel.
Back panel composed of chamfered, tongued & rabbeted boards in pressure-treated pine wood.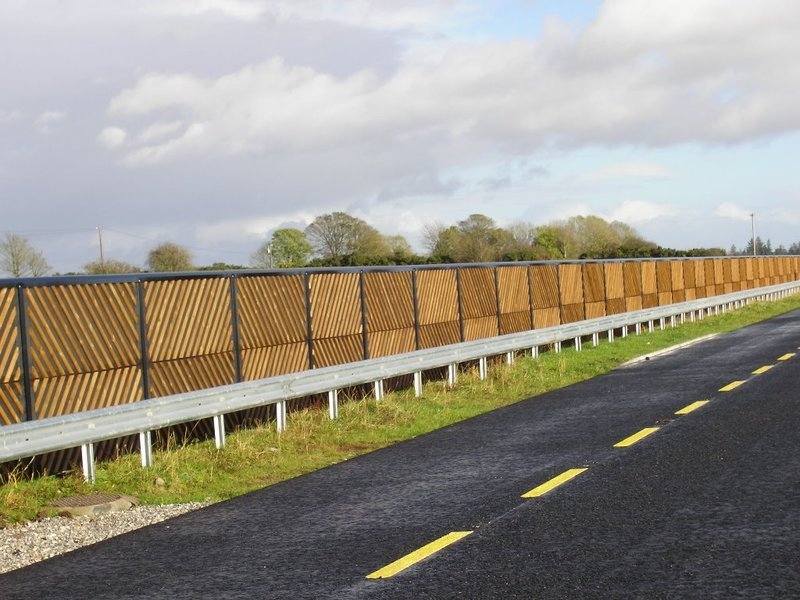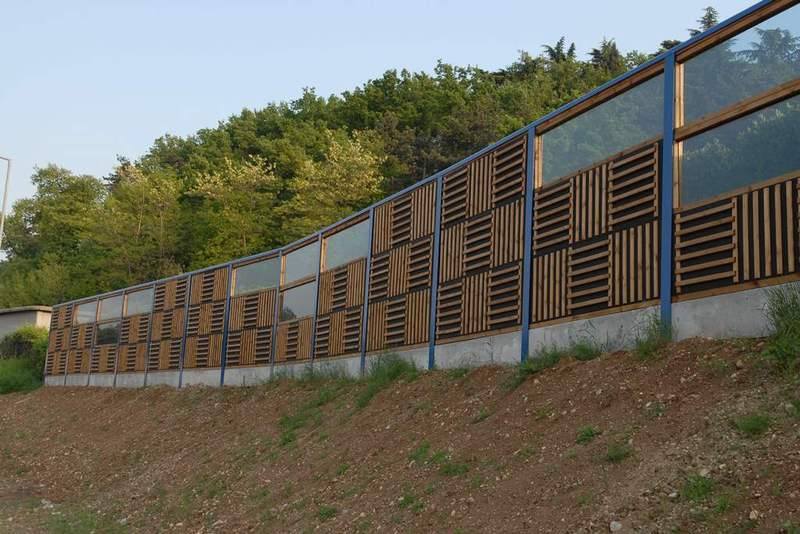 livepages::jquery();?>